Hi,
I would like to make a custom auto incremental invoice number but wasn't successful.
So I Want all My Invoice start with 2000 then auto increment to 2002,2003,2004… and so on.
I went to Invoice group and added this configuration: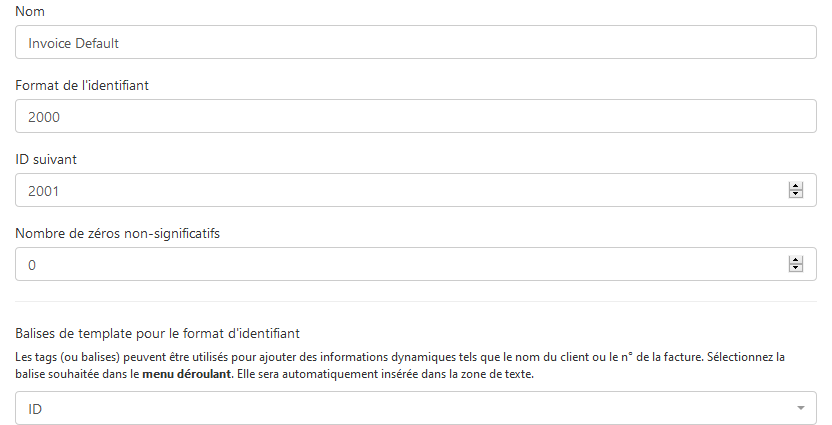 But it didn't work. when I create new Invoice I always get invoice number 2000 it doesn't auto increment.
Please help