Hello,
I installed Invoice plane and i have edited my .pdf file to include my logo, however, its huge on the pdf. I have even tried creating a new logo in a smaller size. this doesn't appear to have worked. I was wondering if anyone had any help the could offer me, i want to make the logo smaller in my pdf file.
I am working in Invoice Plane version - 1.5.3
This is how the logo appears currently.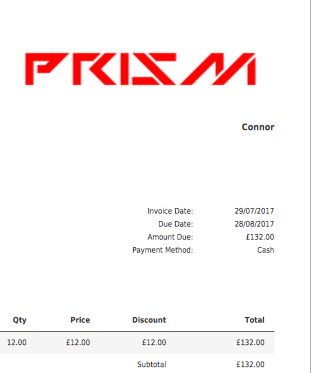 Many thanks!