Hi guys,
the issue is based on this topic and since I can't re-open it, I created a new one.
The solution provided in the thread above works fine but generates an error in the single client page (example URL structure http://invoiceplane.dev/clients/view/18).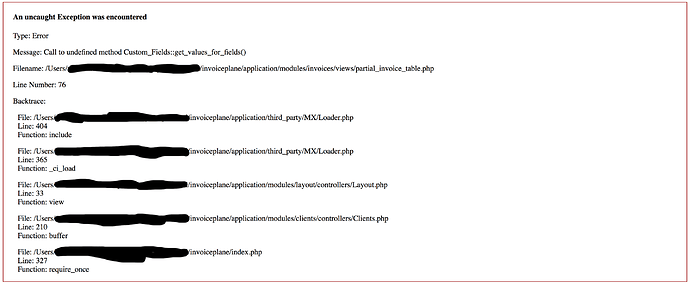 Could anyone help me? I can't figure out how to fix this problem, thank you so much.