I uploaded a logo image for the login screen but no matter the size, it always gets resized to a small logo as seen in the screenshot.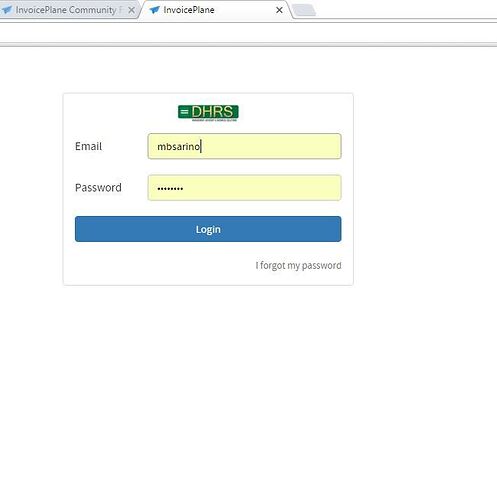 How do I get it to appear in its original size?
Also, how do I change the favicon and page title from that of Invoice plane to my own site title and icon?
Thanks for the help!!