Dear InvoicePlane community,
InvoicePlane is used by thousands of companies all around the world. Now we want to go a step further and offer managed hosting of the InvoicePlane software to interested companies and freelancers.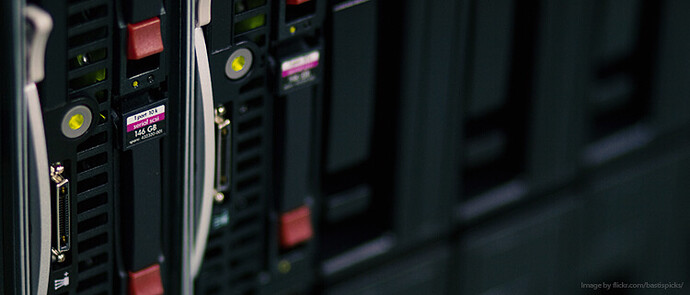 As there is no time for InvoicePlane itself to offer hosting of the software and the support we would like to outsource this task to other companies that are already familiar with hosting.
To clarify: these companies should offer hosting of the InvoicePlane software (SaaS) to interested companies or freelancers.
We already link to a couple of companies from our Hosting page.

Caution! We are not searching for hosting providers for the InvoicePlane website itself!
###Requirements for Partners
We want to list you or your company as a qualified partner directly on our homepage. But before you can get on the page we will test the quality of your hosting service service. We want to ensure that we redirect interested people only to partners we trust and that maintain a high quality customer support.
There no strict requirements on how you offer the software. You can use an automated system but could also install the software manually for your customers. Also the pricing is completely up to you.
###Want to jump in?
–Please fill out this form to apply for a partnership.–
We corrently do not accept any new applications.