Hello everyone, I am hoping somebody can help and I am not the only one with this problem.
(v1.4.3)
Please follow me:
Click PAY NOW and PayPal shows correct information including invoice number before payment.
User pays.
I receive email showing DESCRIPTION as "0" where it should at least say the invoice number.
---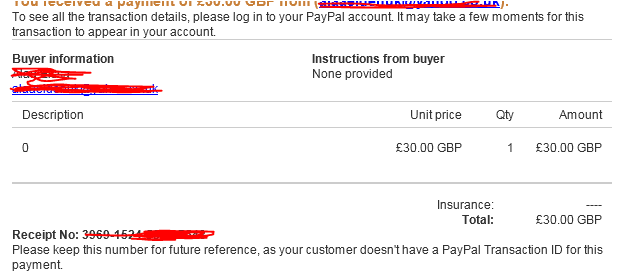 ---
In PayPal tracking slip, the data shows as website domain (acceptable) but item number as "n/a" and description as customer name.
---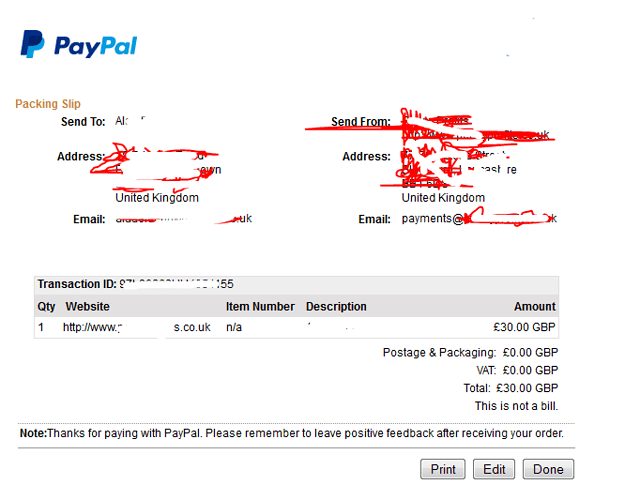 ---
It's confusing to match up the invoice with the payment email with the tracking slip if names and values are similar.
I was expecting paypal to show the invoice number across all communication. Everything else works but the information form paypal (or lack of) seems confusing.
Can anyone advise, if this is a paypal not storing my data issue or invoiceplane not sending the data to paypal properly issue?
I'm confused. But I get the payment so something must be right.